I found a book, a book hidden away at the end of a shelf in my village library.
Its pages reveal hundreds of stories: from the tale of the boot that wants to be a dog, the octopus who wears booties to even the champion reader who happens to be a tiger. Behind every story, behind every book there is a world of dreams. This is a collection in tribute to the stories that books tell. Be- cause we like to touch and feel the paper, because we love the art and the words that let our imagination fly.
This is our AW22 collection, a tribute to the stories that live inside of books.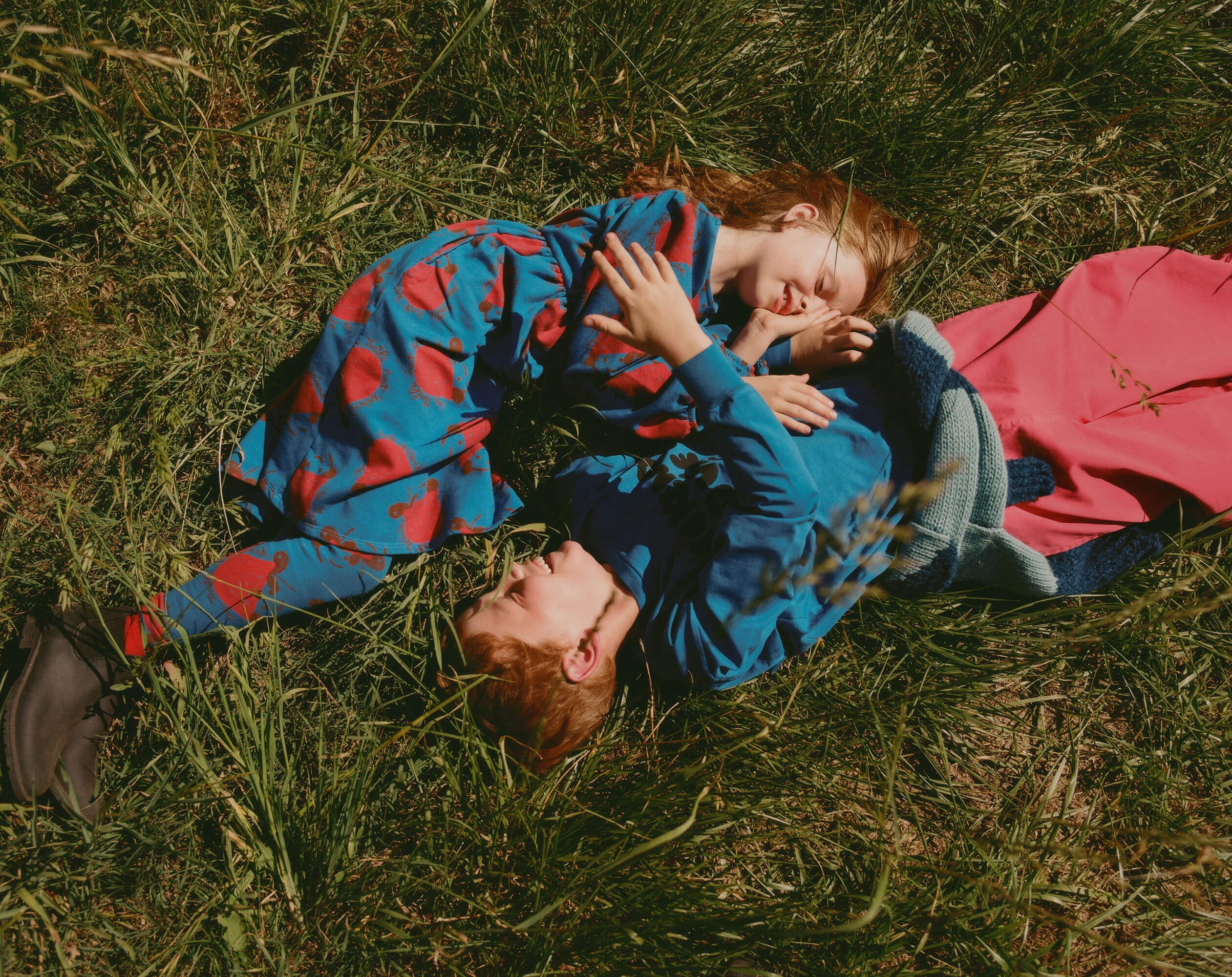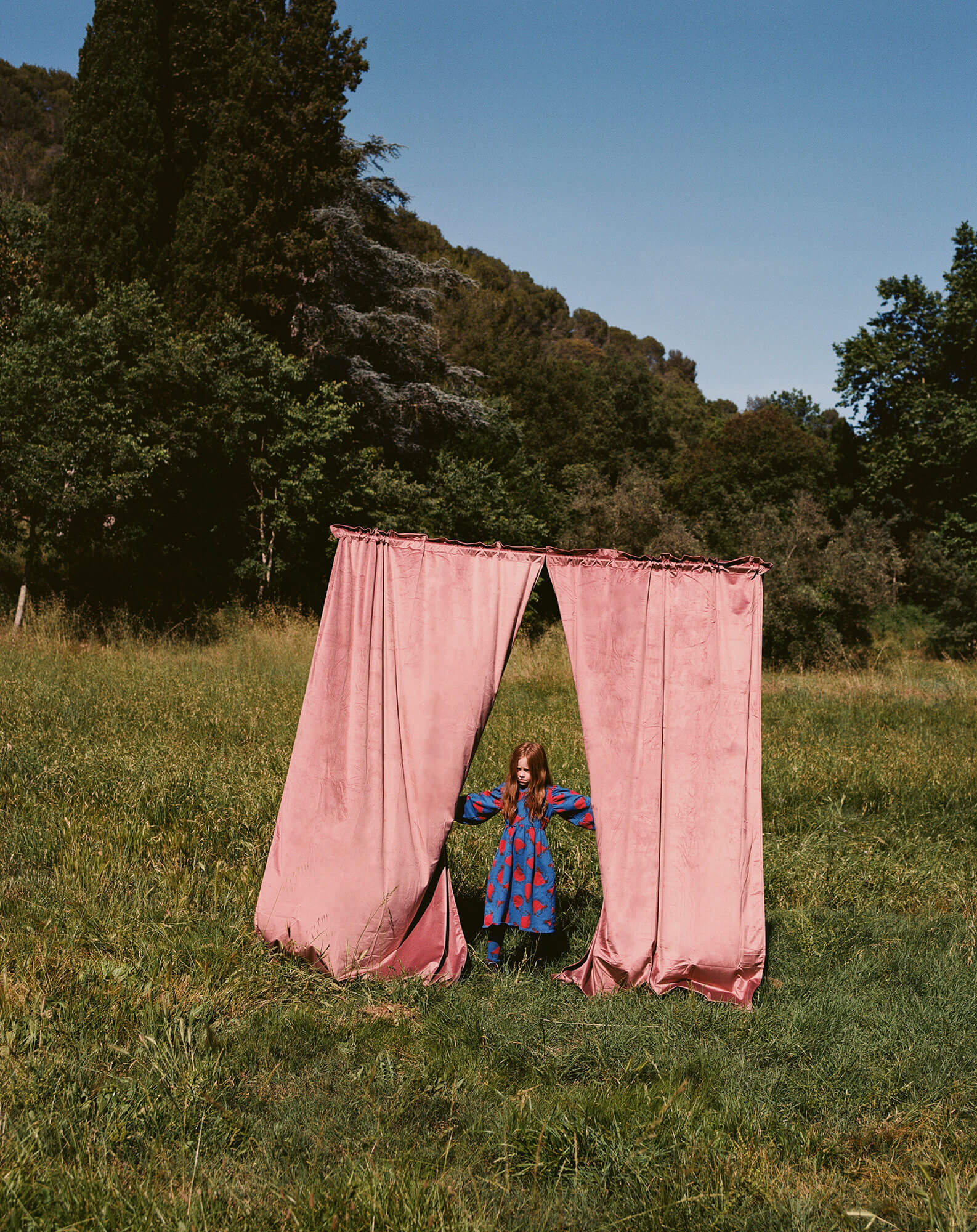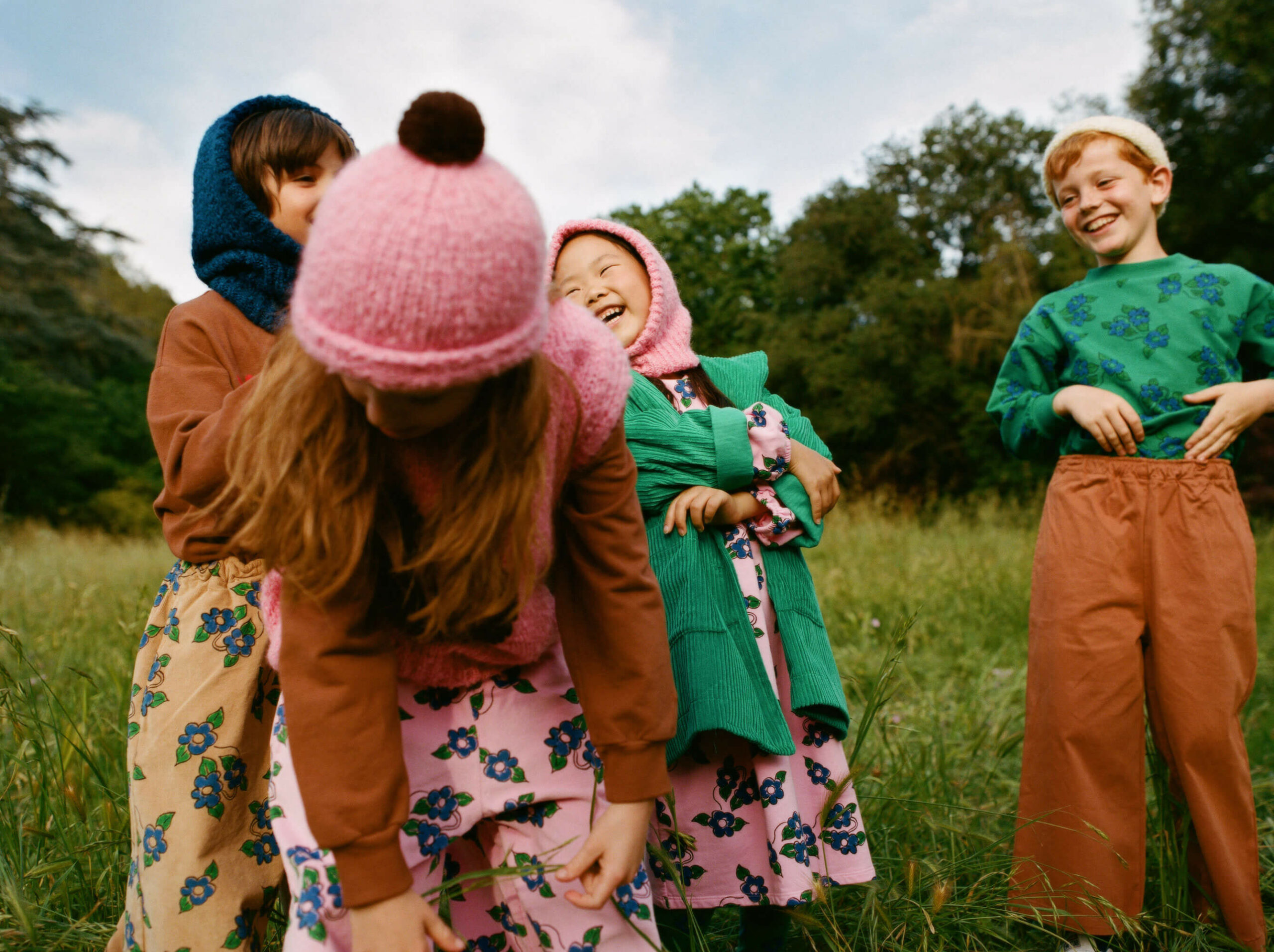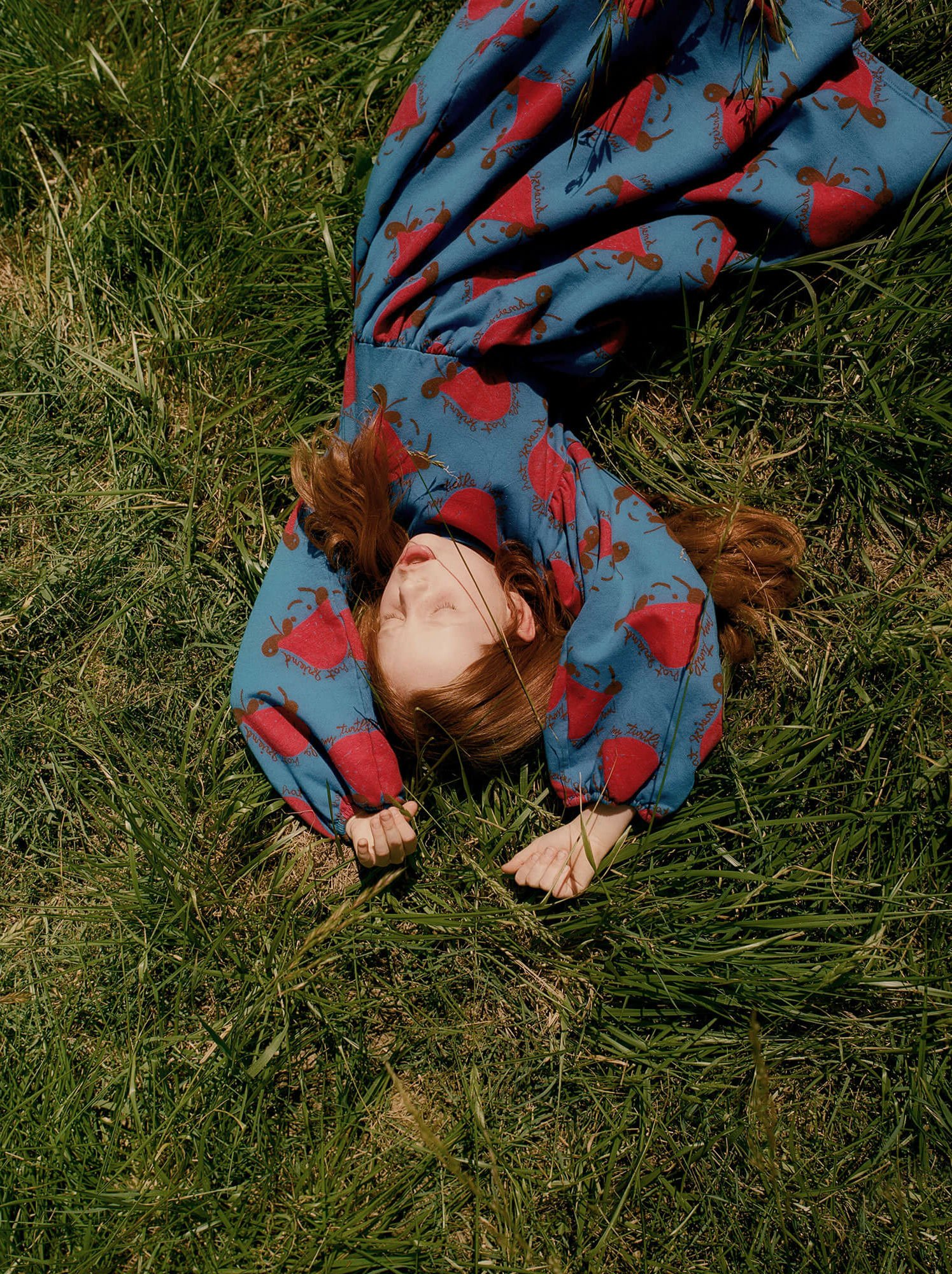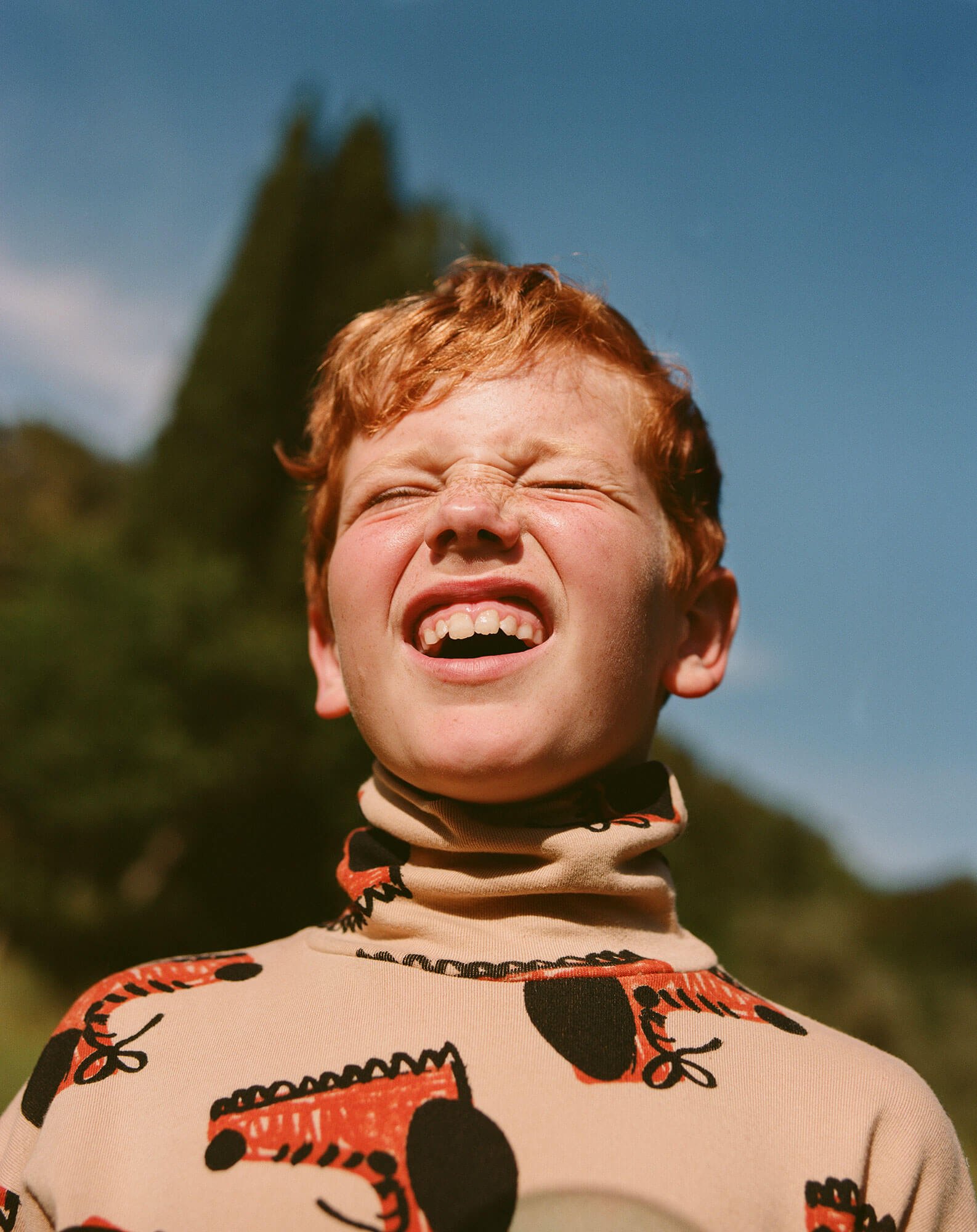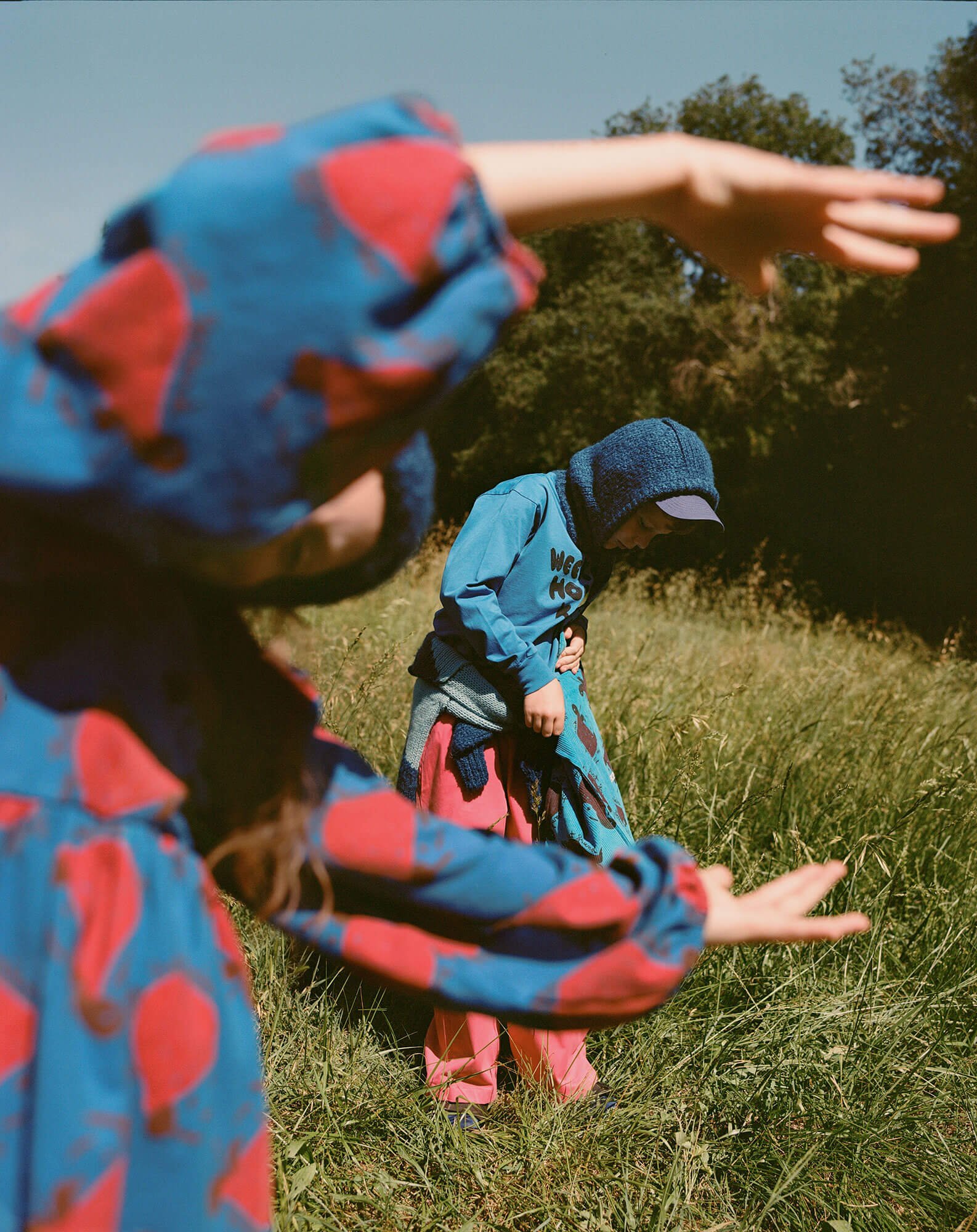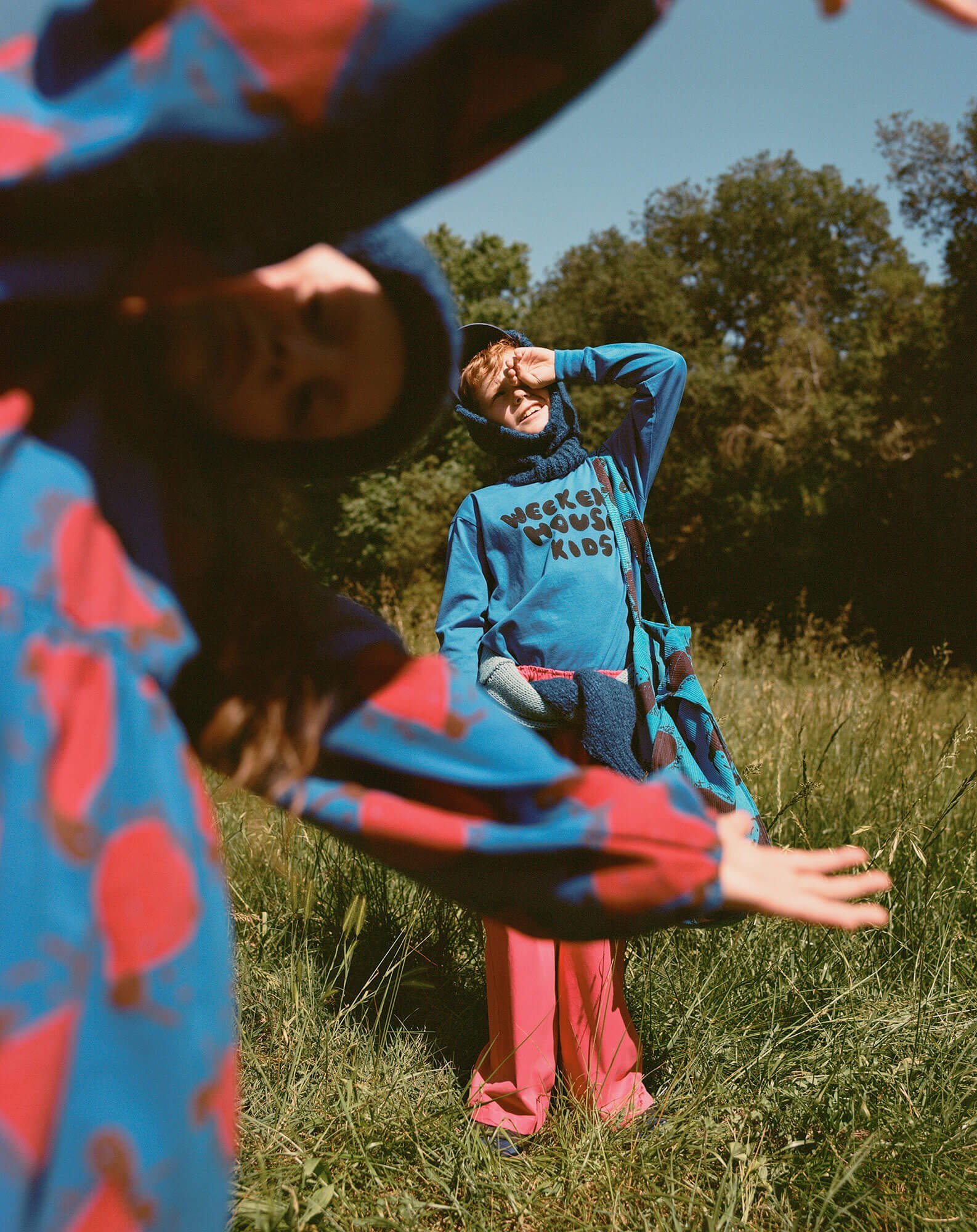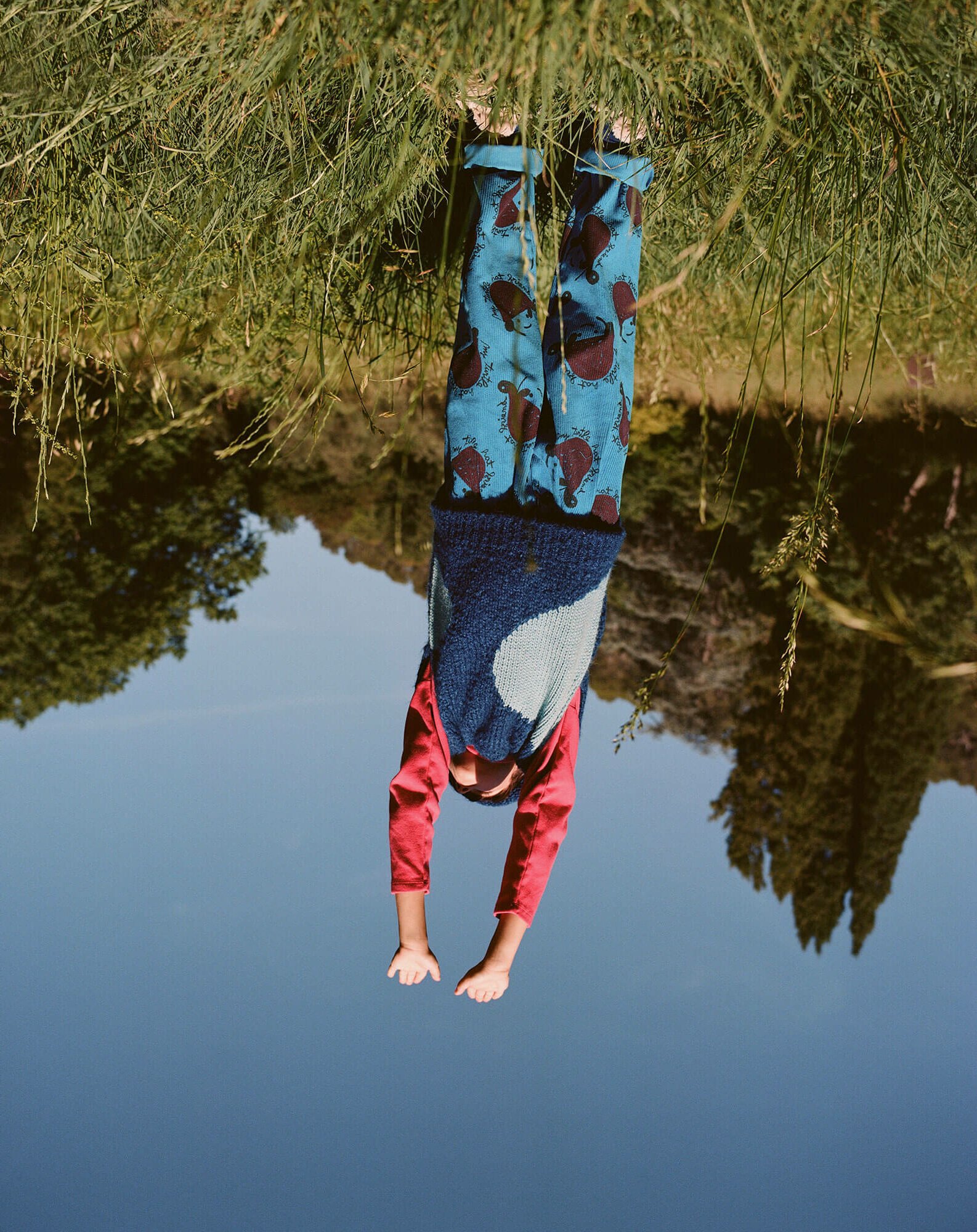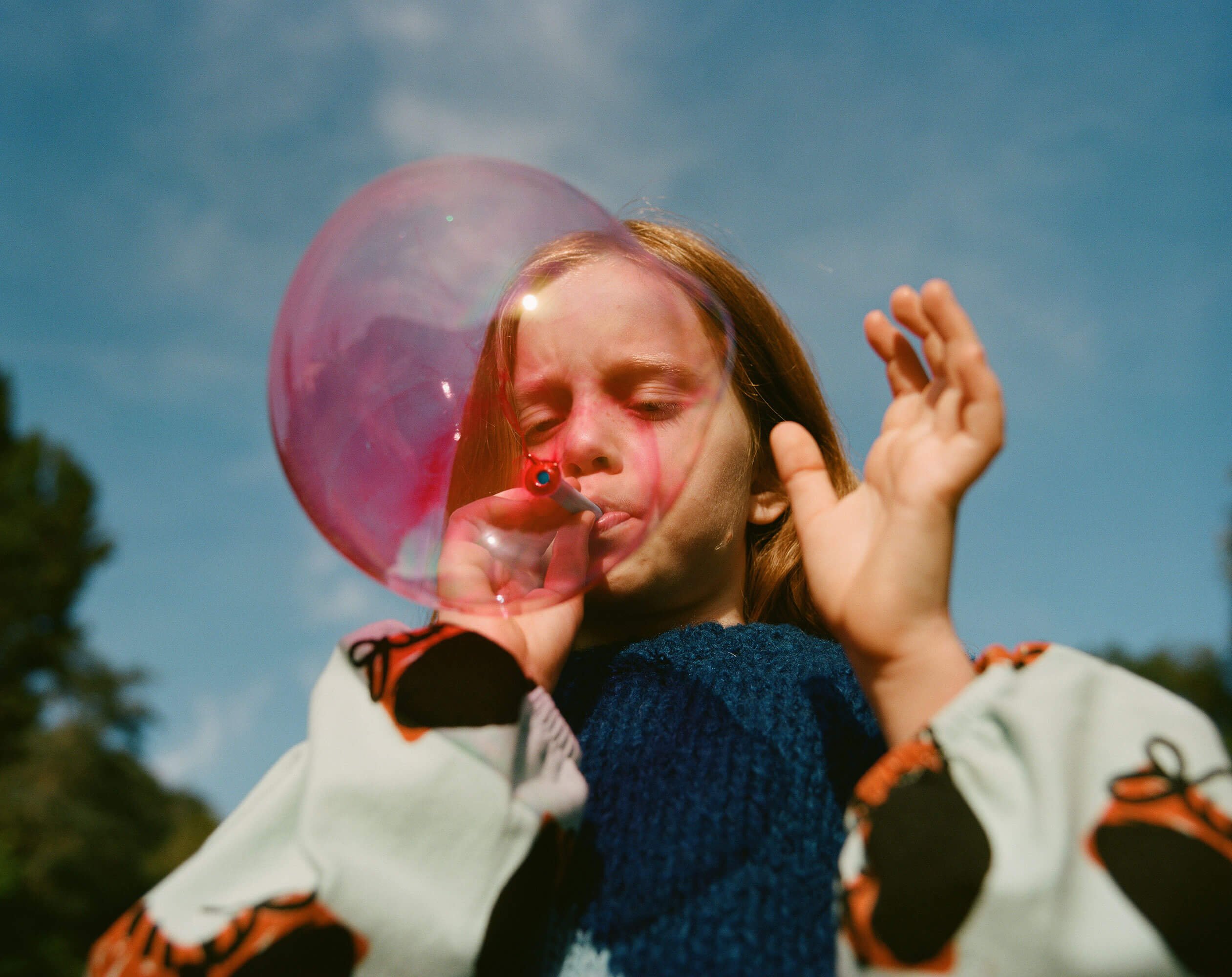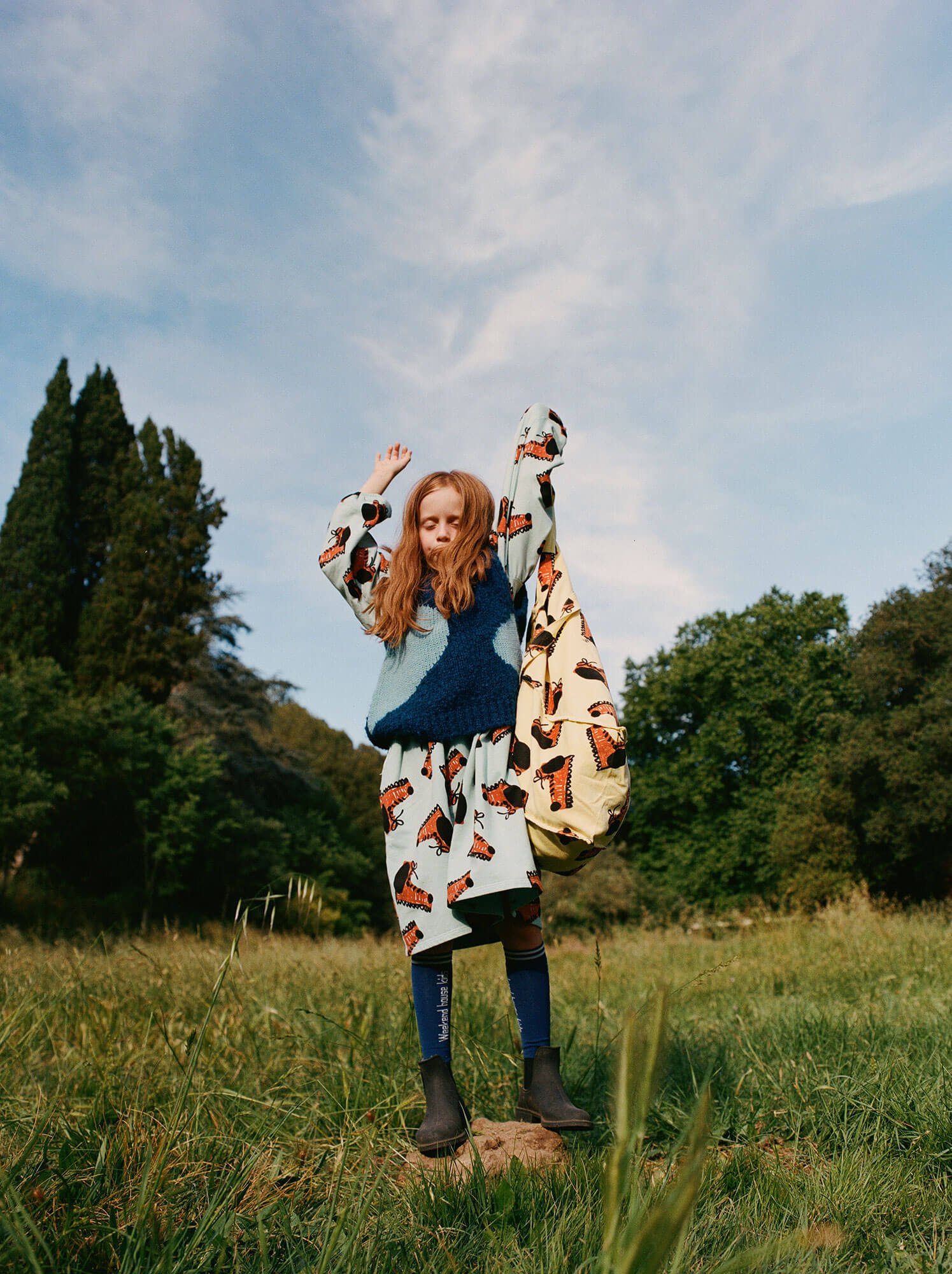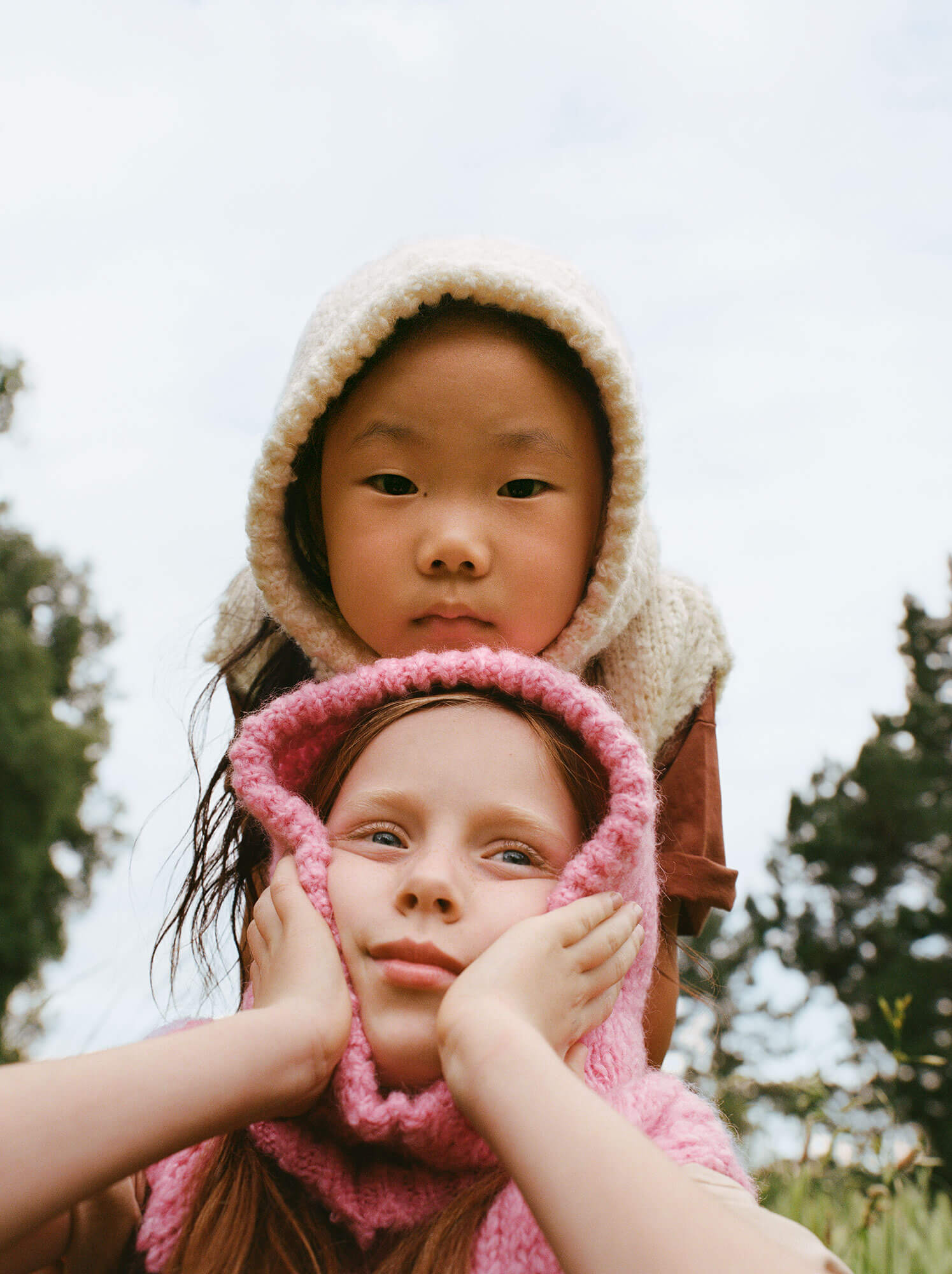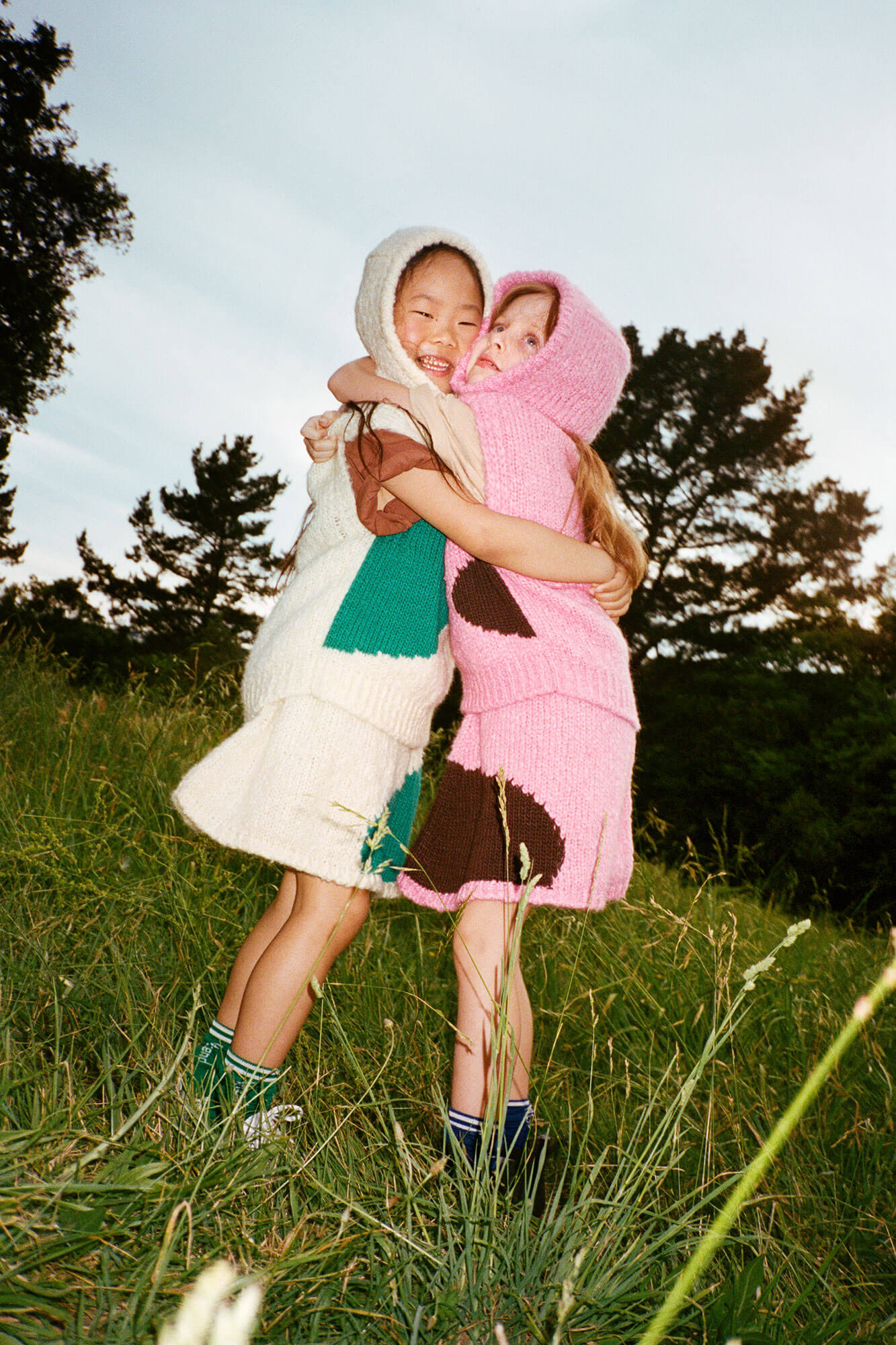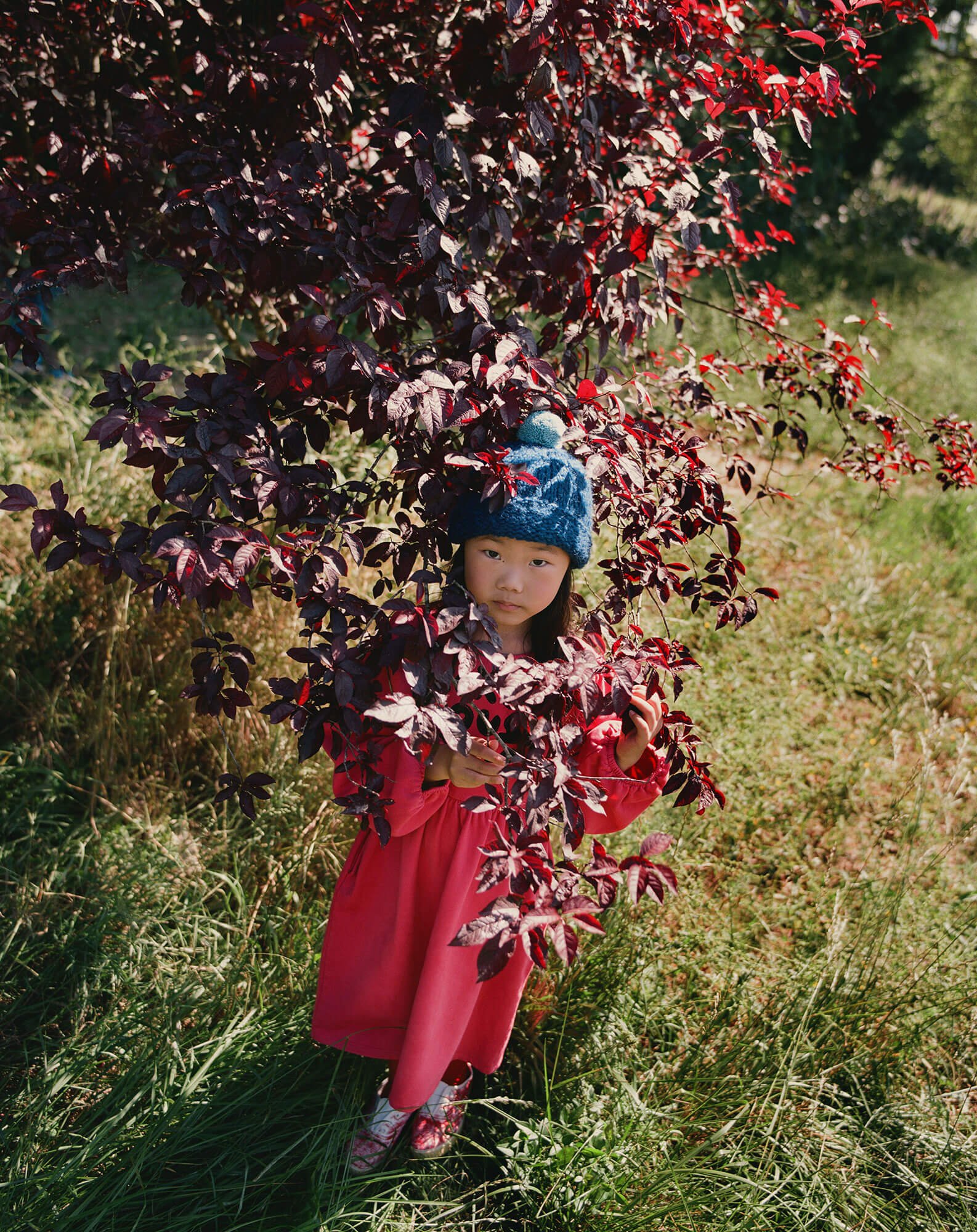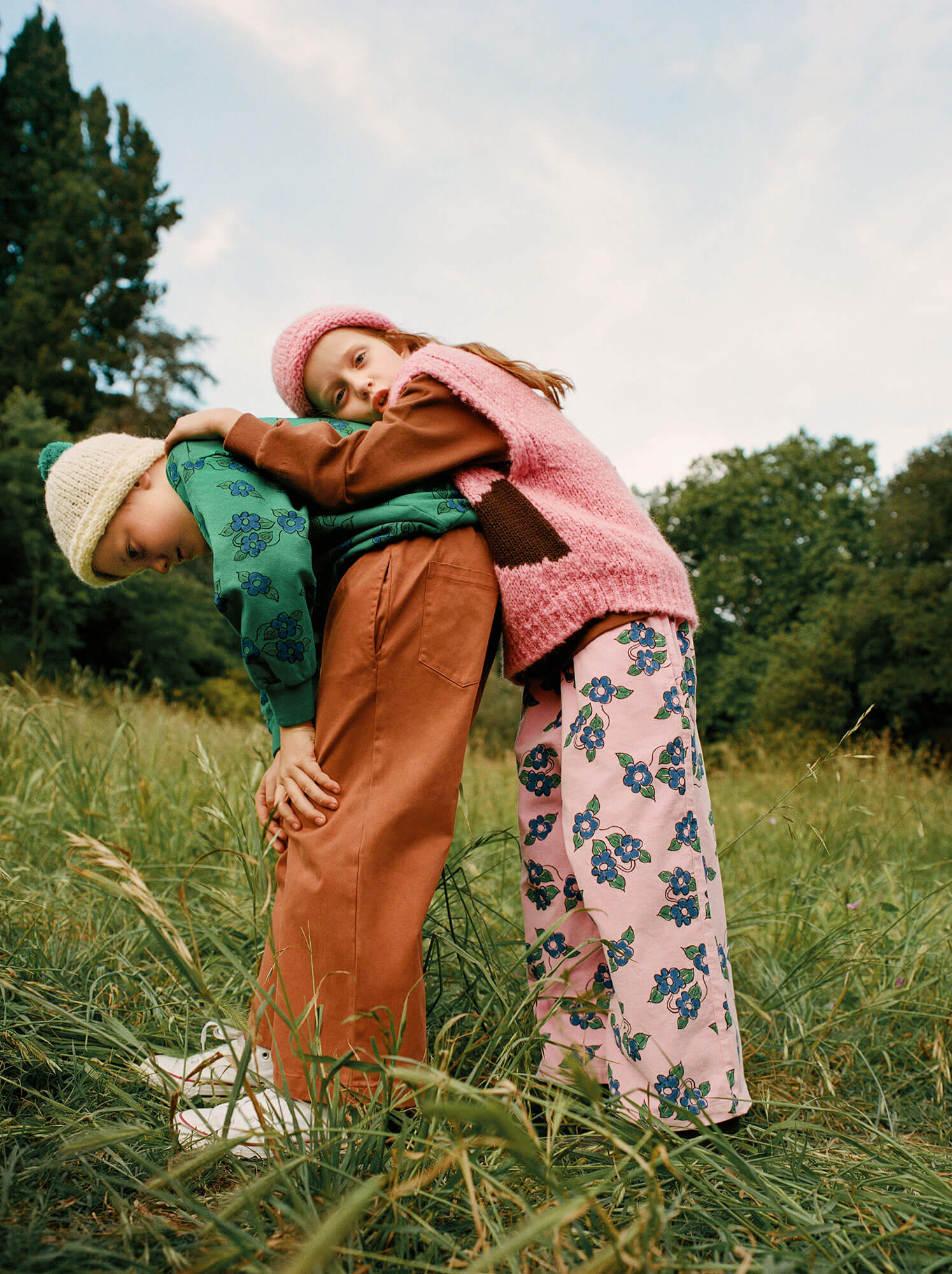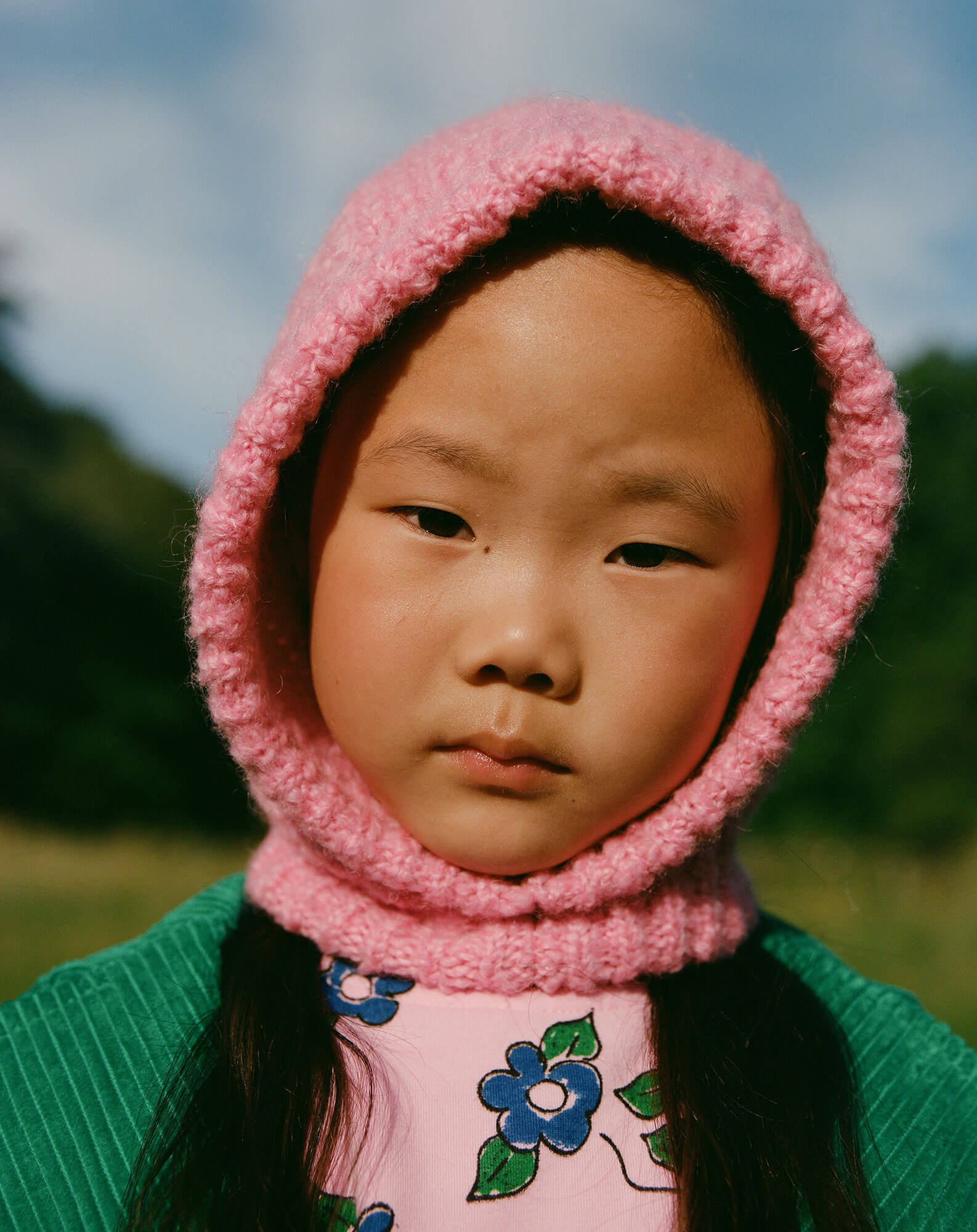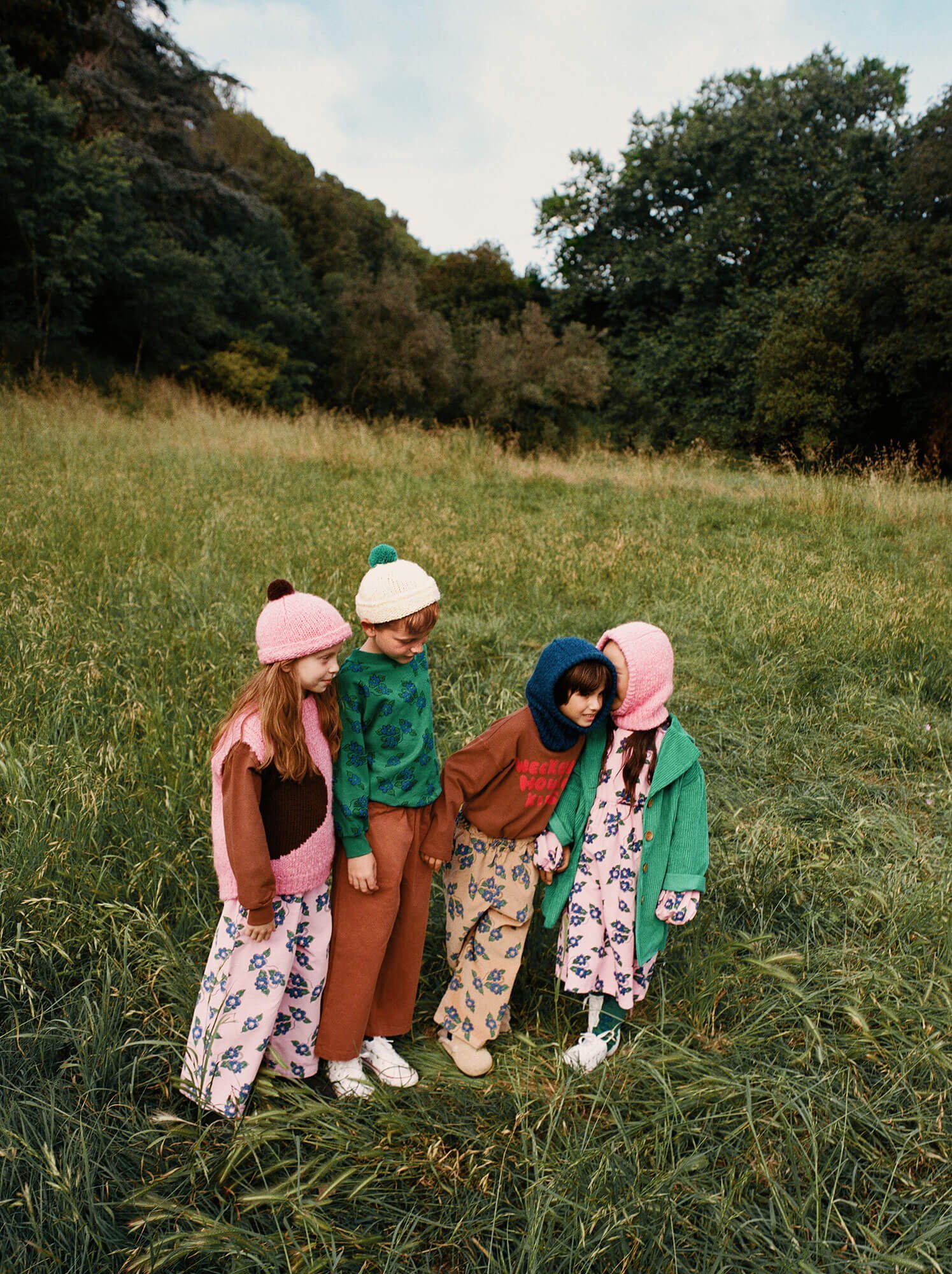 Super talented kids &  Anouk Nitsche, Héctor Ferreño, 
Irina González, Miguel Ángel and Damian Sánchez from Mas de Vallalta.